Quantas, the business
Trends, behaviors, habits, desires. Understanding consumers today means knowing where their hearts and minds head to, guiding the creation of a product or service and monitoring its performance in the market.
Founded in 2002, Quantas Pesquisas e Estudos de Mercado applies numbers to decode consumer habits and desires. The company is not only able to build broad quantitative evaluation, but also to find the best answers in this sea of numbers.
Its team is comprised of senior professionals, able to grasp details of client challenges and, thus, interpret market studies and in-depth analysis centered on market needs, aligned with clients.
We dive into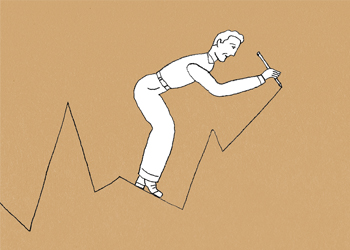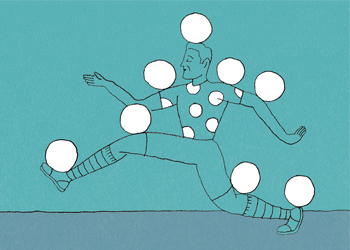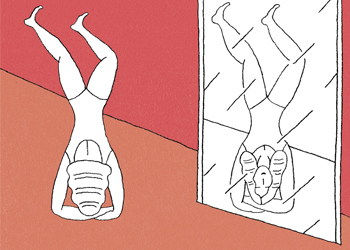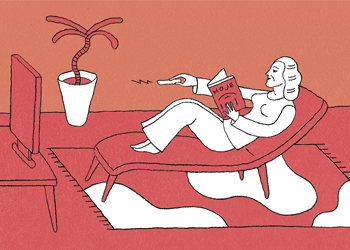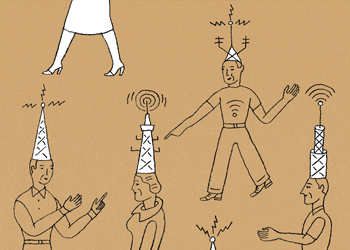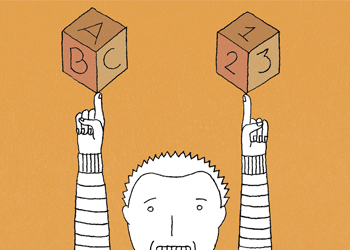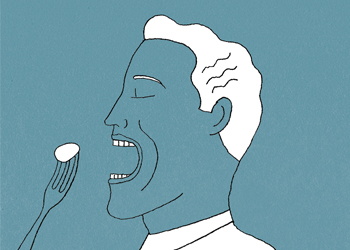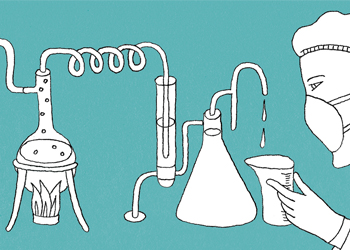 What we can find out for you:
How much would customers pay for your product or service?
What is your brand value?
How to optimize your sales?
How can your packaging stand out on the shelf? How easy is it to be spotted?
What is your customer brand loyalty?
What are the new opportunities for your products and services?
How to extend heavy-user habits to other consumer segments?
Are you better than your competitors? How?
Will consumers like the changes planned to your products?
How is your brand treated in social media?
Why did a particular campaign go viral?
How do your competitors work in social media?
Since today's world is in the fast track, if you have a question that can be answered with numbers,
we can find the answer for you.
Methodologies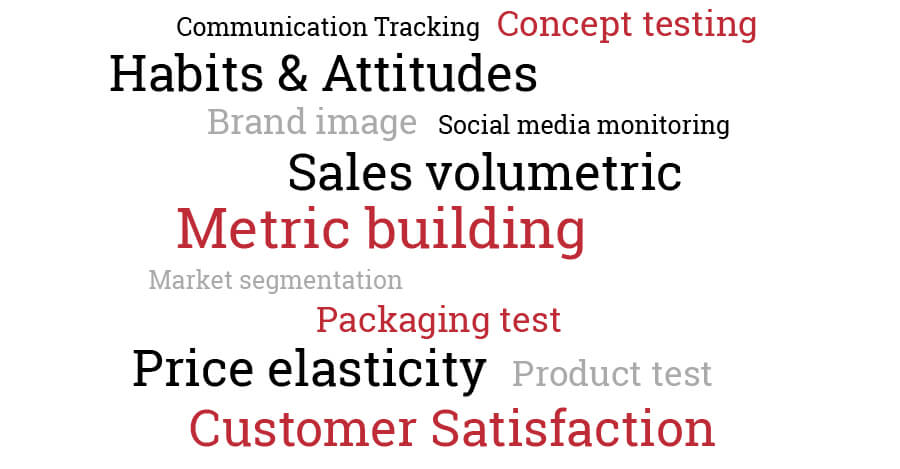 Team
Karla Mendes
Managing Partner
Karla Mendes holds a 20-year experience in quantitative market research and has a Master degree in Applied Statistics from Unicamp. Before Quantas, she worked at AC Nielsen, worked for Datafolha and implemented the Market Research and Information Department at Globosat.
Claudia Zuppo
Director
Claudia has over 20 years of experience in Consumer Insight, graduated at ESPM and completed her education at London City College extension program. She has also a Master Degree in Business Administration. She is insight-oriented and business opportunity-centered, based on a large experience from organizations, as Research International, Unilever and Danone. She is also a Professor at Miami Ad School/ESPM.
Partners
FOR OFF-LINE FIELDWORK
Datafolha – It is among the country's top research agencies and has been in market research for over 30 years. Its ongoing method and technique development approach ensures precision and commitment to each step of the research study process.
Evne – Expertise in data collection and treatment with national operation and extensive knowledge to build panels, monitoring and point of sale. Evne is among the most reputable Brazilian companies in Brazil.
FOR ONLINE FIELDWORK
Offerwise – over 15 years of innovative market research approach, the company has its own methodology and is specialized in Hispanic research panels in the US and Latin America.
FOR DATA TREATMENT & PROCESSING
Elementos – Its major distinctive element is having more sophisticated data processing and treatment from the rigorous use of statistical techniques such as segmentation and modeling.
BestForecast – It provides software for data collection (CATI, CAPI, Web and Handhelds) and tabulation, statistical modeling and various types of technological solutions to process and analyze research information.
Tecnométrica – Founded in Campinas in 1984, the company currently operates in system concept, development and implementation for information engineering.
FOR QUALITATIVE STUDIES
In Touch – Expertise in qualitative research, standing out through its international work and its deep knowledge of Brazilian and Latin American consumers.
FOR INNOVATION
E*Idéias – Trend and innovation consultancy by advertising professional Paula Rizzo.
Clients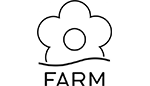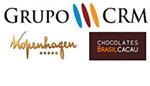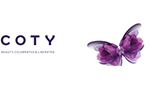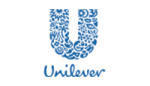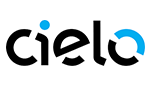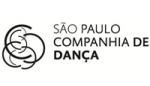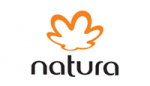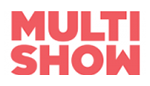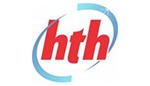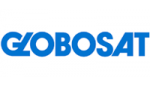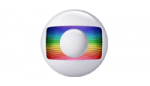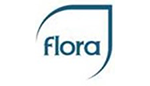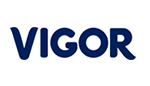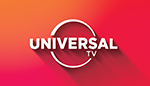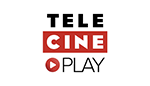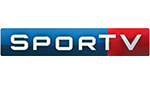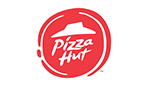 Clipping
Em conexão com a Emoção Toda a emoção conta. Diante desta constatação, quais são os sentimentos que o consumidor tem ao se conectar com a sua marca?
2018_22_06 – Exame Online Acesse matéria completa
2018_15_06 – Viva Bem – UOL
See all our clippings