Quantas, the business
Trends, behaviors, habits, desires. Understanding consumers today means knowing where their hearts and minds head to, guiding the creation of a product or service and monitoring its performance in the market.
Founded in 2002, Quantas Pesquisas e Estudos de Mercado applies numbers to decode consumer habits and desires. The company is not only able to build broad quantitative evaluation, but also to find the best answers in this sea of numbers.
Its team is comprised of senior professionals, able to grasp details of client challenges and, thus, interpret market studies and in-depth analysis centered on market needs, aligned with clients.
We dive into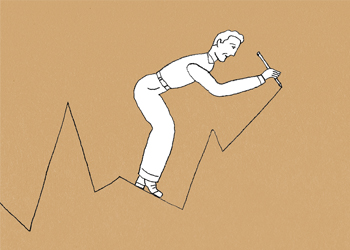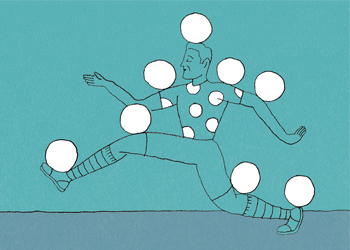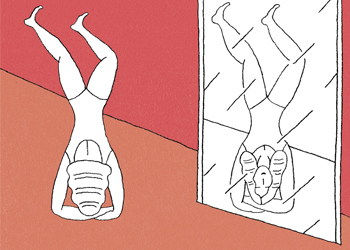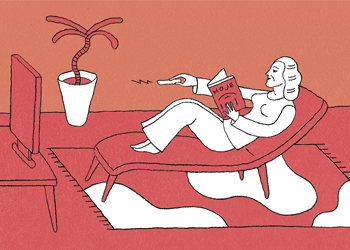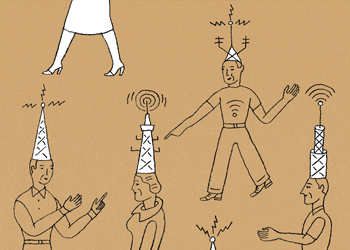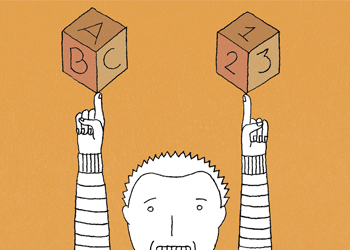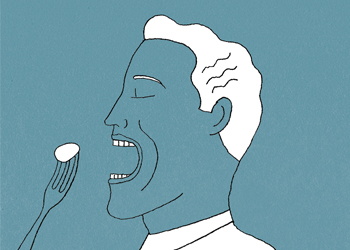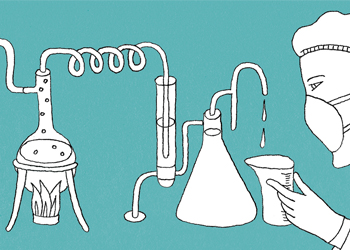 What we can find out for you:
How much would customers pay for your product or service?
What is your brand value?
How to optimize your sales?
How can your packaging stand out on the shelf? How easy is it to be spotted?
What is your customer brand loyalty?
What are the new opportunities for your products and services?
How to extend heavy-user habits to other consumer segments?
Are you better than your competitors? How?
Will consumers like the changes planned to your products?
How is your brand treated in social media?
Why did a particular campaign go viral?
How do your competitors work in social media?
Since today's world is in the fast track, if you have a question that can be answered with numbers,
we can find the answer for you.
Methodologies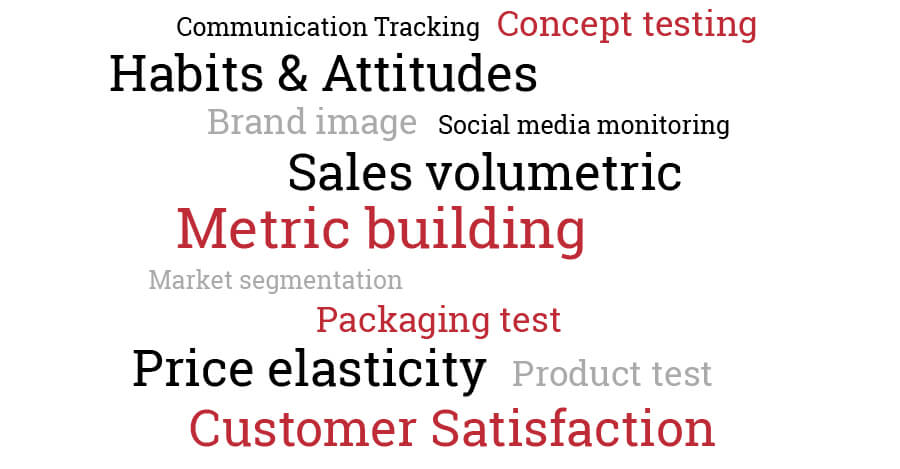 Clients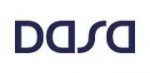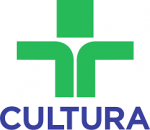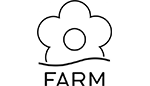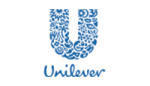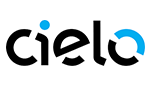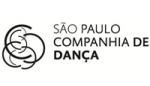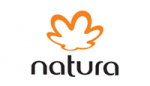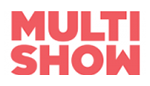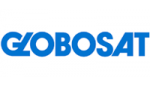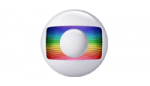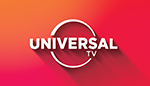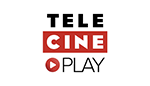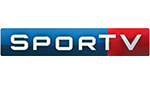 Clipping
Estudo "Entretempos", do Gloob, revelou os efeitos da pandemia nas crianças e nos pais durante as diferentes fases do isolamento social. Veja. Acesse a matéria completa
Estudo, divulgado exclusivamente pela CRESCER, foi realizado online com crianças entre 6 e 11 e aponta os reflexos do isolamento na vida dos pequenos por causa da covid-19. Viver um […]
Digital representa escapismo diante das restrições sociais. A rotina de todos foi afetada de alguma forma pelas medidas de isolamento e distanciamento social durante a pandemia do novo coronavírus e […]
See all our clippings