Quantas
Trends, behaviors, habits, and desires. Understanding today's consumers is all about understanding where their minds and hearts are set on, so that businesses can direct product and service creation and keep track of market performance.
Since 2002, Quantas has been using numbers to decode consumer habits and desires. We go beyond elaborating valuable quantitative evaluations, our expertise involves finding the best answers within a sea of numbers.
We have consolidated such skills because we have a highly qualified and experienced team, who has the ability to grasp our clients' challenges, read the current scenario and interpret its impacts on consumers' lives. Thus, we can carry out in-depth analyses focused on the demands which we have helped our clients identify.
We dive into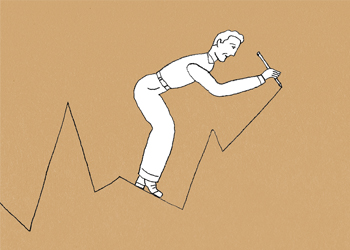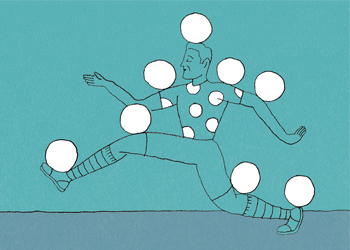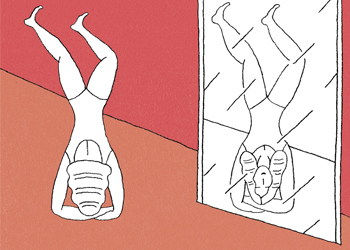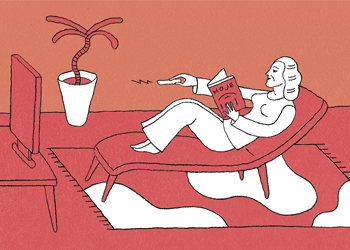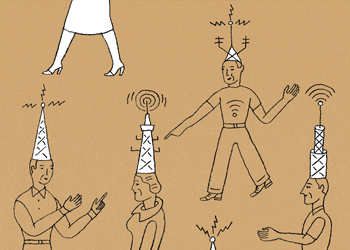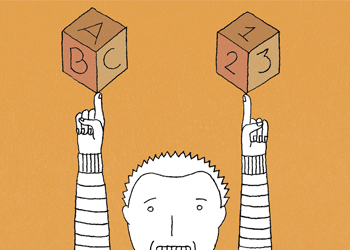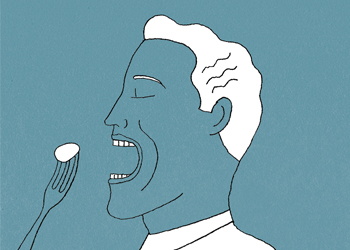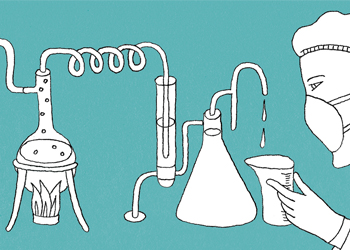 What can we find out for your business?
No matter what the topic is, we can find out what consumers, voters and viewers think?
What are consumers' concerns, values, desires, and needs?
How loyal are consumers to your brand?
What are new product and service opportunities for your business?
How can your company expand heavy users' habits towards other consumer segments?
How much would consumers pay for your product or service?
What is your brand equity?
Can your brand be classified as a Well-Known brand according to INPI (National Institute of Industrial Property)?
How can your business optimize sales?
How does your packaging stand out on the shelf? Is it easily found?
Is your company better off than your competitors? How?
Will consumers like changes made to your products?
Why did a specific ad campaign go viral?
Since today's world is ever-changing, if you have a question that can be answered through numbers, we will find the answer to it.
Our DNA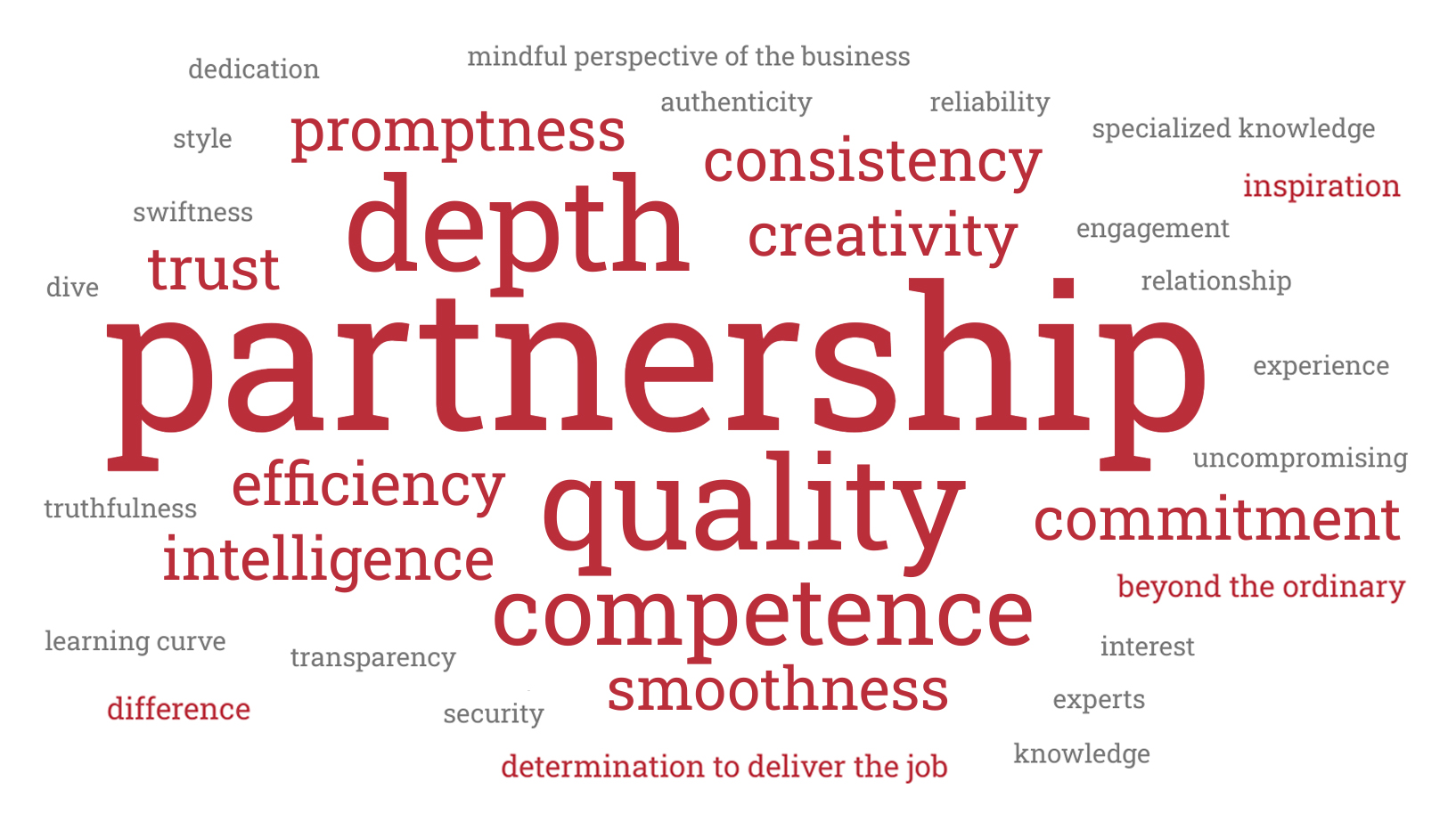 Clients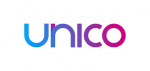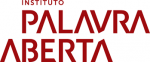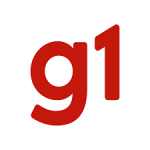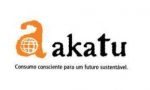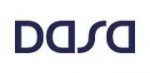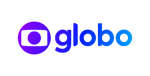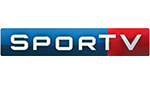 Clipping
Estudo "Entretempos", do Gloob, revelou os efeitos da pandemia nas crianças e nos pais durante as diferentes fases do isolamento social. Veja. Acesse a matéria completa
Estudo, divulgado exclusivamente pela CRESCER, foi realizado online com crianças entre 6 e 11 e aponta os reflexos do isolamento na vida dos pequenos por causa da covid-19. Viver um […]
Digital representa escapismo diante das restrições sociais. A rotina de todos foi afetada de alguma forma pelas medidas de isolamento e distanciamento social durante a pandemia do novo coronavírus e […]
See all our clippings